7 Solon Road, MLS # 10424053, RICHMOND Commercial For Sale | Robinson Real Estate
7 North Solon Road , RICHMOND, 60071
7 Solon Road presented by :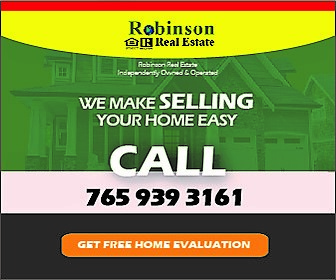 Brokered By: TNT Realty, Inc.
Price:
200,000.00
Type:
Land
Lot Size:
15
Lot Square Feet:
15 ACRES
MLS #
10424053
Remarks
15 Acres of beautiful vacant land. Engineering Plans for 11 one-acre lots well suited for Single-Family Houses. Scenic, mildly rolling topology with platted entries/exits off of North Solon Road on the east, and Hillshire Drive on the west. Lovely, isolated location in the "country", yet close to the Fox Lake Train Station, Spring Grove, Lake Geneva Wisconsin, the Chain O' Lakes, horse trails, excellent schools--and much more. Take advantage of this affordable opportunity to get a jump on the improving market and consumer demand for new housing in this area.
Brokered By: TNT Realty, Inc.